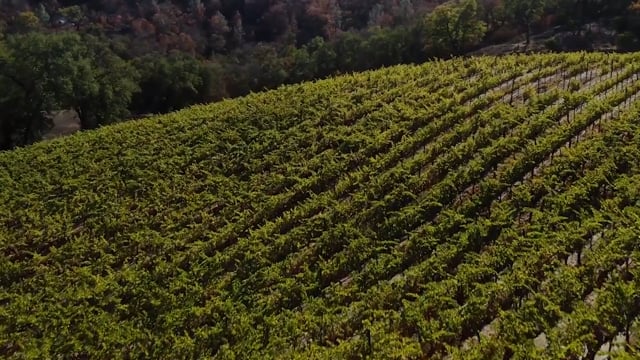 New Releases

Foolish Club members experience special discounts, exclusive access to the full collection and much more! Remember, your purchases support the Tennessee Titans Foundation!
Fall Release
INTRODUCING THE FALL 2023 VARIETALS & LABELS

Columbia Blue
2020 Cabernet Sauvignon – Napa Valley

The official color of the Tennessee Titans lends its name to this 2020 Cabernet Sauvignon, a classic and premium wine featuring a starting lineup of cherry, blackberry, and plum. This is the varietal that put Napa Valley on the map. Each sip proudly represents the best of its region while embodying the exceptional character of our home team. The distinctive hue, Columbia Blue, is loved and recognized by Titans Nation. Share a bottle with your fellow fans, unified by the colors we wear, the state we call home, and the team that we love.

We introduce you to Columbia Blue. Our flagship Napa Valley Cabernet Sauvignon is a classic representation of the appellation's preeminent varietal. Notes of black cherry, blackberry and plum are complemented by hits of toasted oak, dried currant and baking spice. Fine-grained tannins and ample brightness on the palate give way to a polished mouthfeel and exceptionally long finish.
$92 / Bottle

Union & Church
2021 Cuvée Blanc – Napa Valley

One team. Two streets. Infinite possibilities. Union & Church is a tribute to the corridors that run through the heart and soul of our city, just parallel to Printers Alley. This is where headlines are made, history is written, and record books are rewritten. Union & Church is a white wine that's as beautiful and complex as a perfectly orchestrated game plan. Grab a glass, follow the signs, and see where the night takes you.

We introduce you to Union & Church. This is an alluring and complex white wine blend, with a sensuous offering of tropical fruits, white flowers and subtle spice. The nose is like a bouquet of flowers and jumps from the glass with ripe lemon, white peach and orange blossom followed by notes of toast and white pepper. On the tongue, lemon bursts forward with pineapple and other tropical fruit, with undertones of vanilla. The finish is bright and zingy and mellows with vanilla and subtle spices in its length.
$44 / Bottle