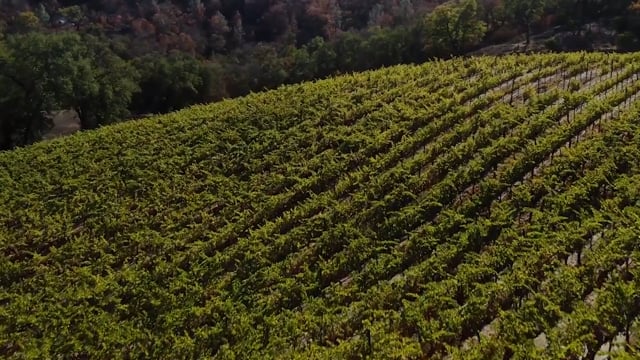 Merchandise Shop
***The Foolish Club Members Only*** See the full merchandise collection of The Foolish Club.

FOOLISH CLUB MERCHANDISE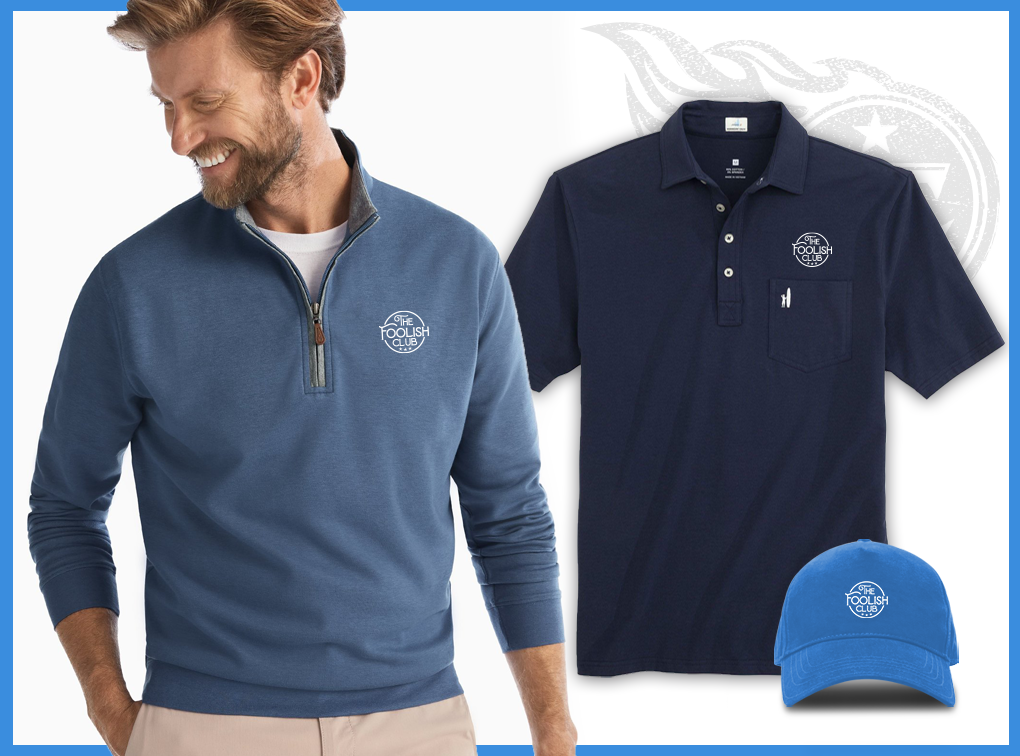 Welcome to the Merchandise Shop exclusively for The Foolish Club Members!
Celebrate your love for the Titans with sophisticated The Foolish Club and Rough & Dressed Napa Valley premium merchandise and apparel!
We will be launching a unique collection of The Foolish Club merchandise in the coming months which will include premium brands like johnnie-O and Peter Millar.
In the meantime, scroll down to view the merchandise available today.