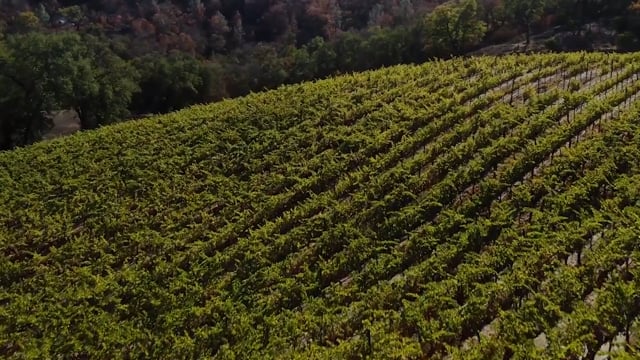 Share the love


Visit our Members Store today and replenish your cellar with The Ivy Napa Valley wines.
Love is in the air!
Happy Valentine's/Galentine's! It is always a good time to celebrate love and happiness. Enjoy such a special date with our truffles and wine bundles.
00
00
00
00

Holiday Gifts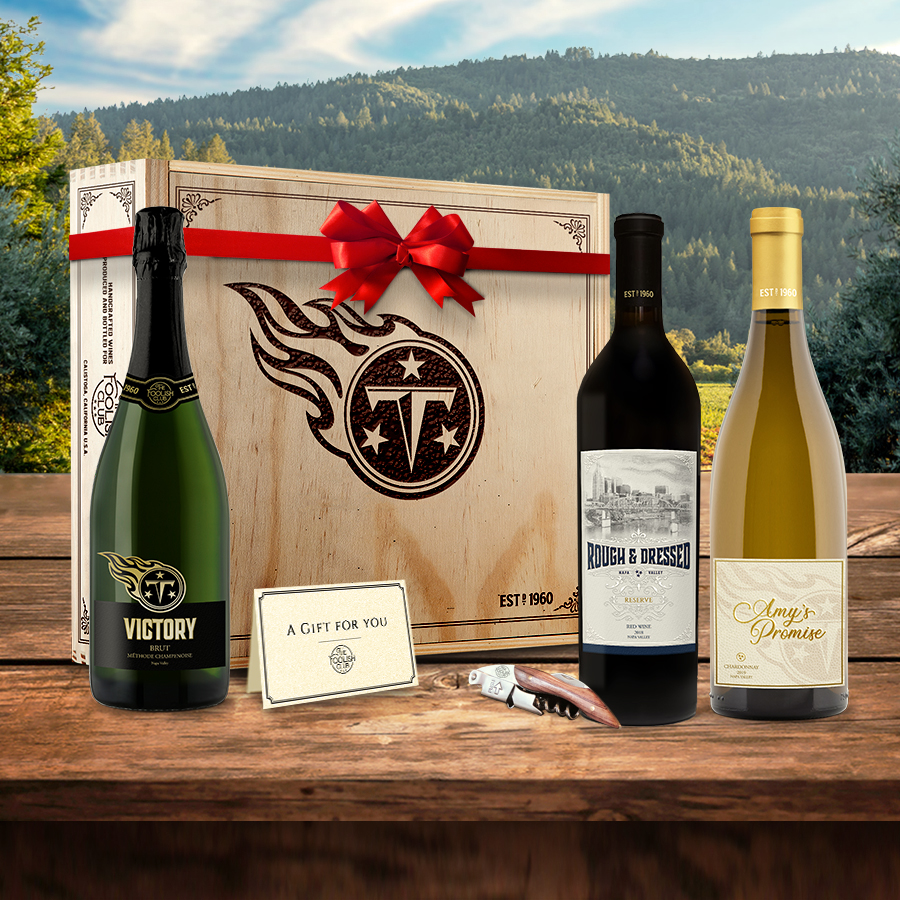 Special Holiday Gifts Created for Our Partners, Employees and Alumni!
We offer a toast to the great people of Tennessee, the loyal Titans fans, the memory of Bud Adams, and everyone with the courage to buck convention and boldly chase their wild dreams.
These handcrafted premium wines will honor the iconic Tennessee Titans and the city and state that we're proud to call home.
This exclusive club will provide members the opportunity to receive six premium Napa Valley wine bottles every six months along with other special benefits.
Need Help?
Would you like to send multiple gifts to multiple addresses and want to streamline the ordering process?
Please email foolishclub@fewinery.com to submit larger orders and/or connect with a sales representative.